Events Manager - Katie Thibaudeau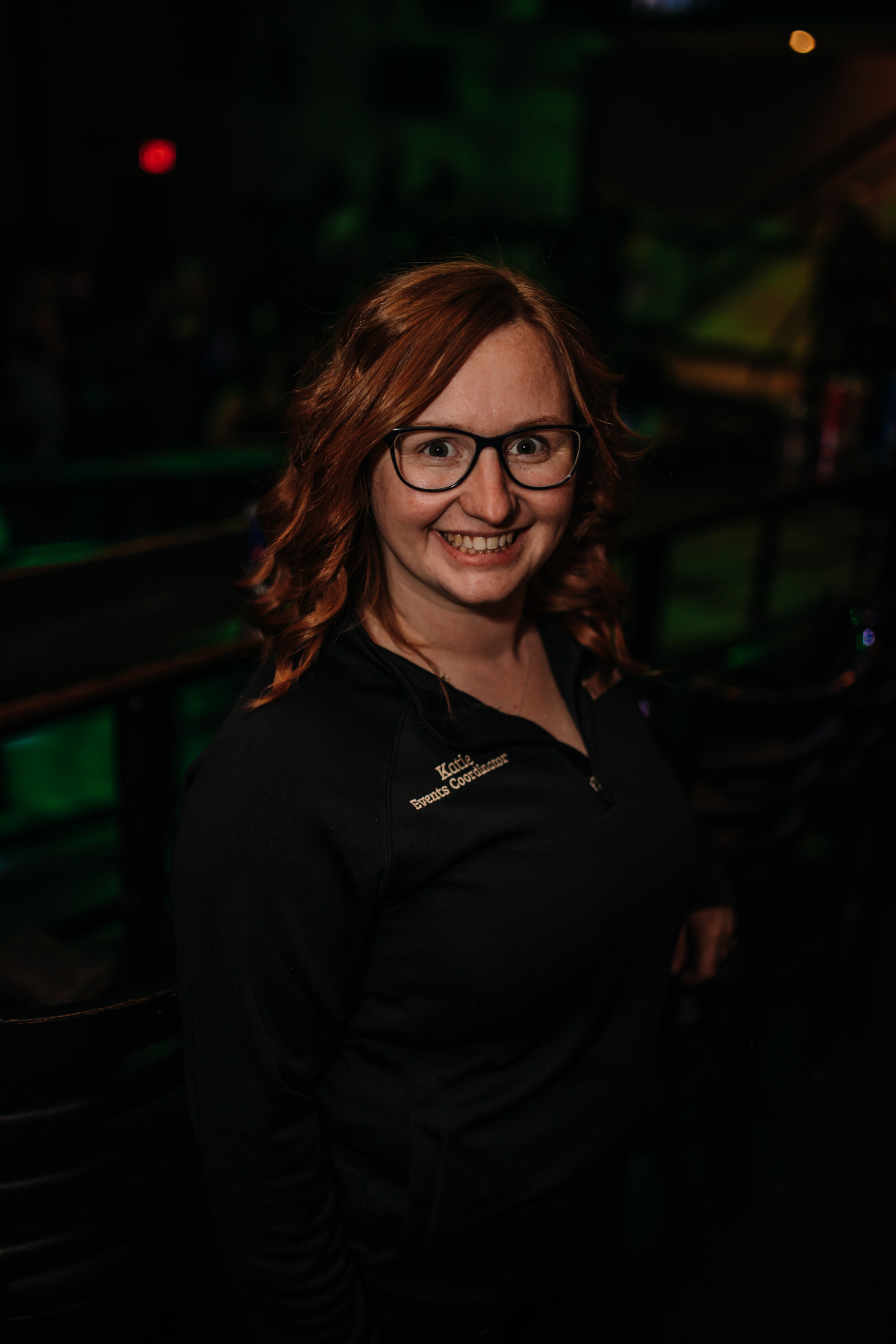 Katie is a mom of 2 beautiful little girls, married and lives just outside of Peterborough. Katie joined The Personal Touch Catering Team in 2016 as the Events Coordinator and grew with the Company when they acquired and opened up Personal Touch Banquet Hall. Katies job as Events coordinator was to be the liaison between clients and the kitchen. Katie has helped develop catering menus and creative packages to be respectful of Clients budgets and personal preferences.
As the business grew Katie took on roll of management of both Personal Touch Catering and Banquet Hall. In winter of 2022 after Katie returned from maternity leave and a long leave after the Covid-19 outbreak Katie grew again with the company when she took on the roll of Events Manager at The Venue. 
Katie has contributed to the company's continued success as she has gained more knowledge in the events and wedding industry. Katie has a passion for trends and is happy to help share and collaborate with Brides & Grooms as they begin to bring their visions to life. Katie recently passed The Wedding Planners Institute of Canada's accredited course for Wedding Planner, Consultant and Coordination. During this program she learned about wedding etiquette (the do's and do not's) The process of professionally coordinating and executing weddings and was able to learn about continued trends and the importance vendor relationships. Through WPICC Katie looks forward to continuing her education. Katie has built a strong foundation of relationships with vendors over her 6 years with the Company and continues to gain more respect within the industry through referrals and experience.
Katie looks forward to meeting with new prospective clients.
The Staff