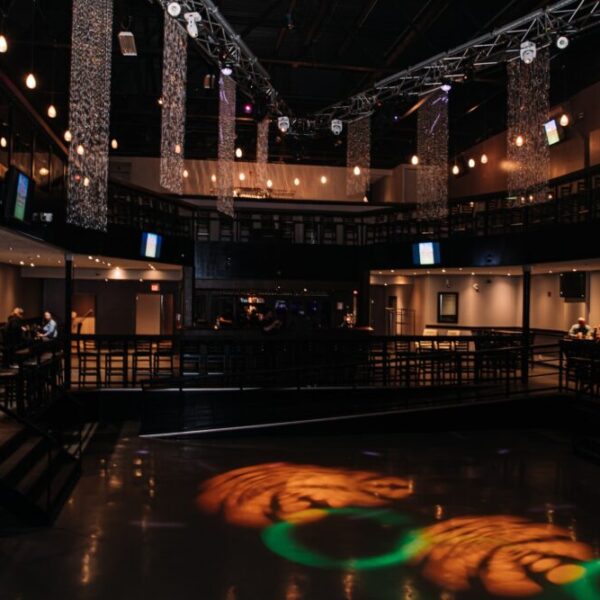 Welcome To The Venue
Peterborough's Premier Event Space in the heart of downtown. With more than 5,000 square feet of modern and contemporary function space The Venue can accommodate any event from Concerts, Weddings, Trade Shows, conferences and other social events.
With State of the Art Audio and Visual equipment and in-house Technician we can provide your guest with top notch entertainment. Our Team of Culinary specialist, Serving Staff and Highly trained Bartenders The Venue can assure you a dining experience you'll never forget.
The Venue Boasts 60ft ceilings, 3tiered areas for seating, 3 Classy Bars and updated restrooms.